Studio: Under The Milky Way
Genre: Foreign
Released: 2008
Copyright: © 2007 La Chauve-Souris
Languages
Primary: French (Stereo, Dolby 5.1)
Additional:
English (Subtitles)
About the Movie
May 1944. A five-woman commando unit parachutes into occupied France on a daring and dangerous mission to protect the secret of the D-Day Landings and eliminate Colonel Heindrich, the head of German counter-intelligence.
TOMATOMETER
78%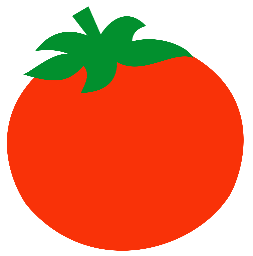 导演: 让-保尔·萨罗米
编剧: 让-保尔·萨罗米 / 洛朗·瓦肖德
主演: 苏菲·玛索 / 朱莉·德帕迪约 / 玛丽·吉兰 / 黛博拉·弗朗索瓦 / 莫里兹·布雷多 / 更多...
类型: 剧情 / 历史 / 战争
制片国家/地区: 法国
语言: 法语 / 德语 / 英语
上映日期: 2009-04-28(中国大陆) / 2008-03-05(法国)
片长: 117分钟 / 111分钟(中国大陆)
剧情简介
  1940年,丘吉尔设立了一个新的情报组织"特别行动局",简称SOE。其中一个分部负责监督法国的行动。1944年,为了确保盟军登陆成功,这个分部付出了沉重的代价。
  Louise(苏菲·玛索 Sophie Marceau 饰)刚刚失去丈夫,被哥哥带回法国参加SOE,接受的任务是救出落入敌手的一位英国地质学家——他手中拥有的是德军布置在诺曼底的防御工事图,几乎是盟军登陆的全部关键。
  和Louise共同作战的还有其他几位姑娘。妓女Jeanne(茱莉·德帕迪约 Julie Depardieu 饰)因为杀害自己的客人而被判死刑,SOE承诺只要她完成任务即可获得豁免。随后加入的Suzy、Gaëlle,都是有着一段不为人知的伤心往事。当她们为了盟军而贡献自己的聪明才智,任务能否成功,她们又是否能全身而退?
https://itunes.apple.com/us/movie/female-agents/id798701616