Studio: Lionsgate
Genre: Kids & Family
Released: 2020
Copyright: © 2019 Locus Corporation. All Rights Reserved.
Languages
Primary: English (Stereo, Dolby 5.1)
Additional:
French (Subtitles)
Accessibility
CC: Closed captions (CC) refer to subtitles in the available language with the addition of relevant non-dialogue information.
About the Movie
This outrageous fairy tale spoof starts as Snow White steals a pair of red shoes that transform her into a princess. After a witch's curse turns them into dwarves, seven brave princes seek a kiss from the princess to break the spell. Together, they must not only face Snow's wicked stepmother, who will stop at nothing to get her precious shoes back, but along the way they will learn that true beauty lies within! Stars Chloë Grace Moretz (Inside Out), Sam Claflin (The Hunger Games: Catching Fire), Gina Gershon (Face/Off) and Patrick Warburton (The Emperor's New Grove).
TOMATOMETER
40%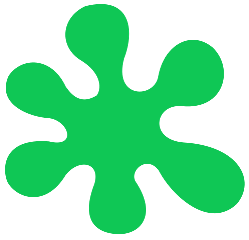 导演: 宋浩宏
编剧: 宋浩宏
主演: 科洛·莫瑞兹 / 山姆·克拉弗林 / 吉娜·格申 / 帕特里克·沃伯顿 / 吉姆·拉什 / 更多...
类型: 喜剧 / 爱情 / 动画 / 奇幻
制片国家/地区: 韩国
语言: 英语
上映日期: 2019-07-25(韩国)
片长: 92分钟
剧情简介
  该片由韩国导演宋浩宏自编自导。影片是个现代版白雪公主的故事,她会遇到七个丑陋的小矮人,而实际上他们原本是几个虚荣又傲慢的王子。
https://itunes.apple.com/us/movi ... dwarfs/id1527519916