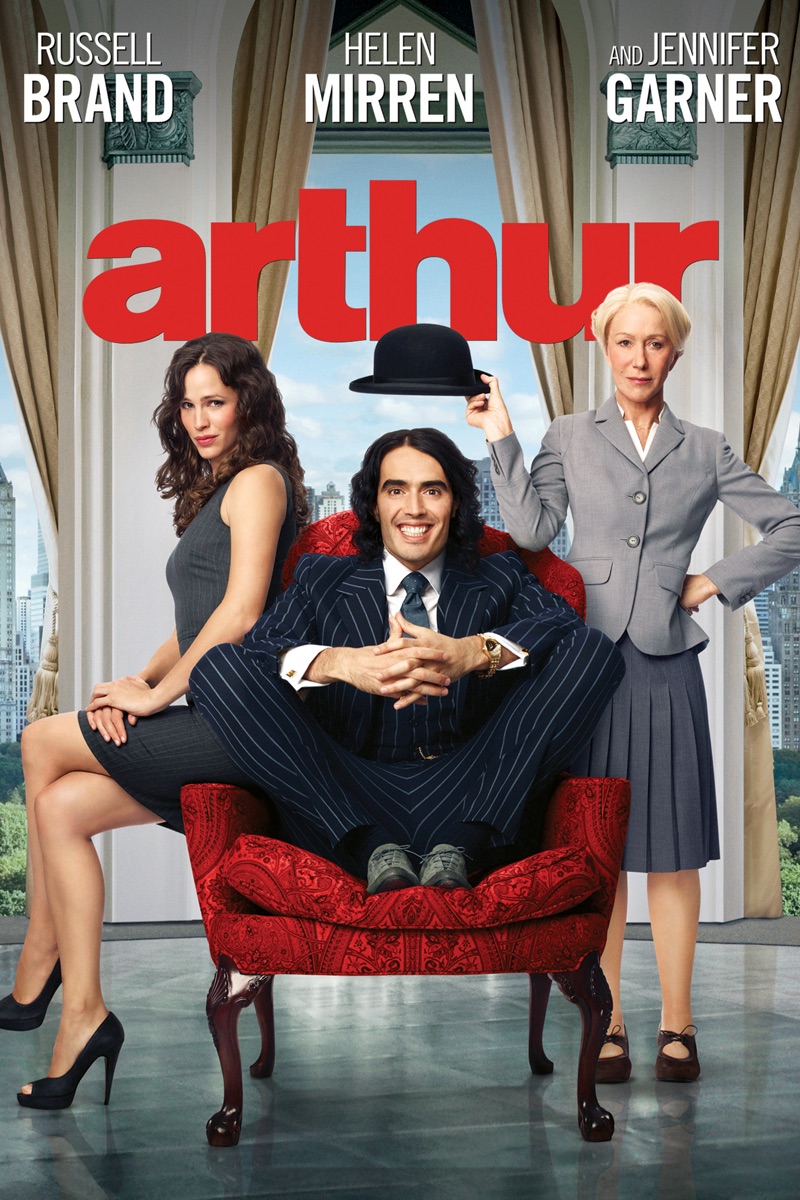 Studio: Warner Bros.
Genre: Comedy
Released: 2011
Copyright: © 2011 Warner Bros, Entertainment Inc. All Rights Reserved.
Languages
Primary: English (Stereo, Dolby 5.1)
Accessibility
CC: Closed captions refer to subtitles in the available language with addition of relevant nondialogue information.
About the Movie
Kind-hearted, fun-loving, and utterly without purpose, Arthur spends every day in the heedless pursuit of amusement. But when his unpredictable public image threatens the staid reputation of the family foundation, Bach Worldwide, he is given an ultimatum: marry the beautiful but decidedly unlovable Susan Johnson (Jennifer Garner), an ambitious corporate exec who can keep him in line, or say goodbye to his billion-dollar inheritance and the only way of life he knows. It's a deal Arthur would be inclined to take...if he hadn't just fallen for Naomi (Greta Gerwig), a New York City tour guide who shares his idealism and spontaneity. All he needs to do is stand up for what he wants. But at what cost? With some unconventional help from Hobson (Helen Mirren)--the one person who always believed he could do anything--Arthur will take the most expensive risk of his life and learn what it means to become a man.
TOMATOMETER
26%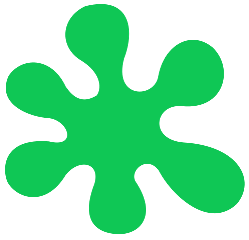 导演: Jason Winer
编剧: Peter Baynham
主演: 拉塞尔·布兰德 / 海伦·米伦 / 格蕾塔·葛韦格 / 詹妮弗·加纳 / 尼克·诺特
类型: 喜剧
制片国家/地区: 美国
语言: 英语
上映日期: 2011-04-08(美国)
片长: 110分钟
剧情简介
  豪富的巴克家族继承人——亚瑟(拉塞尔•布兰德 Russell Brand 饰)是纽约城里知名的彼得潘式的人物,他化装成蝙蝠侠横冲直撞之类的荒唐行为屡屡见报,令他执掌家族公司的母亲倍感压力。亚瑟如同无知孩童一般的行为屡屡需要老管家霍布森(海伦•米伦 Helen Mirren 饰)收拾残局,母亲无法忍受亚瑟为公司名誉抹黑的举止,以断绝其经济来源要挟亚瑟和自己得力的女助手苏珊成婚,苏珊颇有事业野心,一心要靠这场婚姻提升她建筑商家庭出身的地位。看见钱财份上向母亲低头的亚瑟在街上偶遇无证导游娜奥米(格蕾塔•葛韦格 Greta Gerwig 饰),后者的风采令亚瑟萌发了爱意,在结婚和爱情的分叉路口,亚瑟希望找到完美结局,而这可能是他有生以来面临的最强挑战。
https://itunes.apple.com/us/movie/arthur-2011/id433799223
Payable thread
Have 2 people bought
You should pay
100
to view the thread